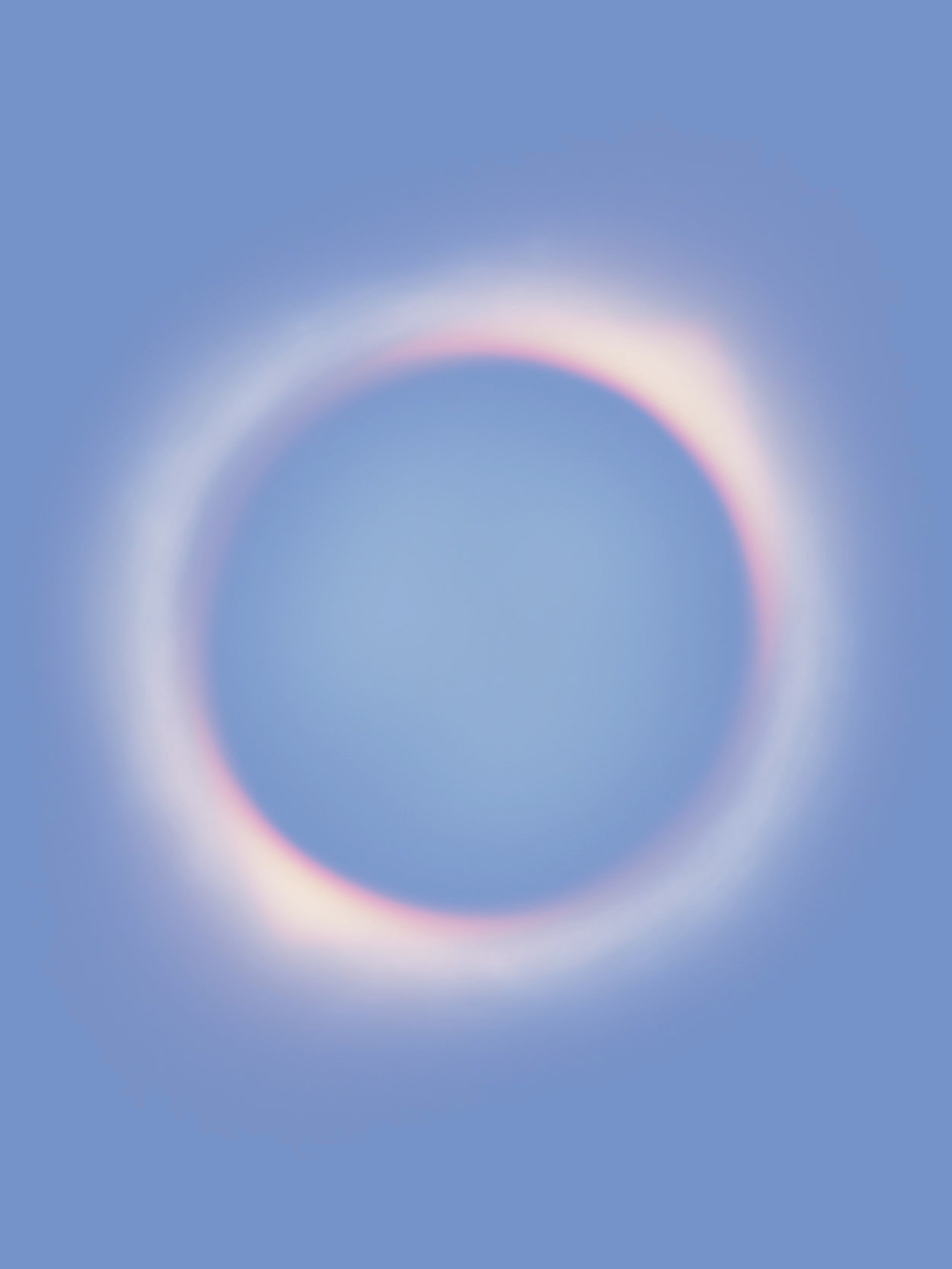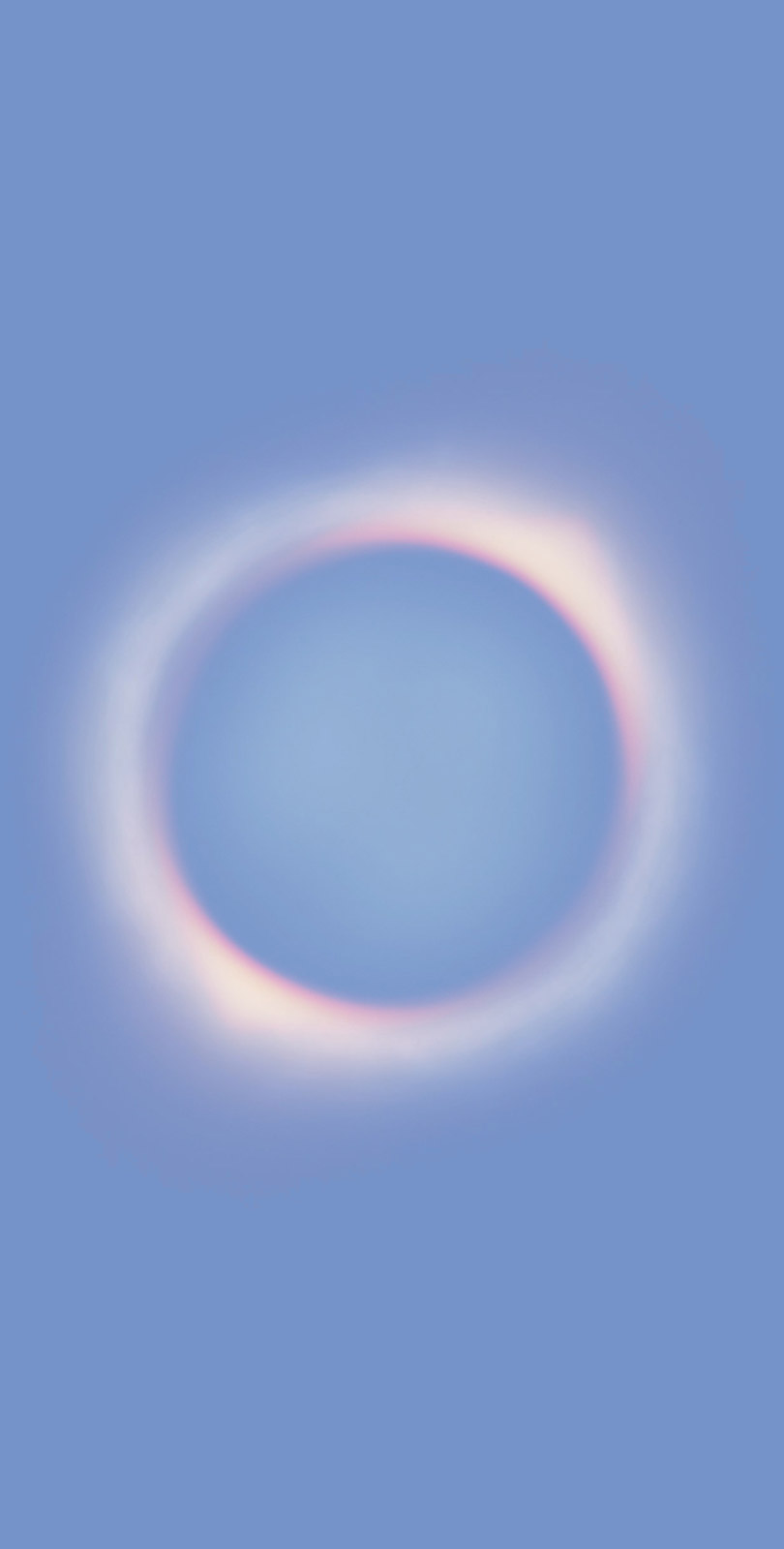 Prophea.X
Expanding the spheres
of behavioral research
Prophea.X Data Engine
The next era for holistic
behavioral research
Life is changing at a faster pace then ever before in history. We deliver the insights to prepare for the unknown. Inspired by all human senses, behavioral research for us only works in an entirely holistic way. From consumer-behavior to interaction-, and attention-research. Our software solution Prophea.X is the logic consequence.
Explore Prophea.X
Prophea.X Core features
Multiple subjects
Humans are social. Real-time interaction studies will define a new era of how we understand and explain ourselves. Prophea.X enables you to select, record, and analyze infinite subjects synchronically in any environment: from laboratory settings to real-life, in vehicles, using VR, wirelessly, and open in the outdoors. Prophea.X is scalable to any number of subjects.
Prophea.X Core features
Multi User
Unified equals easy. Location-independent, Prophea.X features cross-disciplinary real-time collaboration among an infinite number of users: From small teams to entire institutions.
Prophea.X Core features
Multimodal
Prophea.X features absolute compatibility with all sensor and input formats relevant to behavioral research. With seamless real-time data synchronization, Prophea.X stands for infinite input sources and hassle-free accuracy from plan to report.
Prophea.X Core features
AI powered
Accelerated by AI Prophea.X reduces turnover times and expands insights through state-of-the-art object and pattern recognition, automated analysis methods, and deep-learning mechanisms.
In which field do you play?
Prophea.X plays cross-industry
Transportation & Mobility
Trusted by most industry-leading companies since our foundation, the development of state-of-the-art solutions for the transportation and automotive industries is at the core of our heritage.
A happier, healthier planet matters
From workplace safety to legislation, Ergoneers´ technology is a vital part of the research chain, empowering decision-makers world-wide in their projects to shape a better, fact-based future.
Performance & Health 4.0
Enhancing humans and professionals across all fields in the development of a holistic, human-centered health approach, Ergoneers mission to support humans towards their highest performance and self-sustainability is at the core of Prophea.X.
Get in Touch
Contact us now to request an individual consultation
Your individual requirements meet our pricing. We will be happy to advise you in detail in a personal meeting about our software solutions or about the planning and implementation of behavioral research studies for your field.
Clients of Ergoneers Group since 2005
Apple

Audi

Ajax Amsterdam

VW

Kia

BMW
Google

Microsoft

Daimler

Continental

Hyundai
Bosch

TUM

LMU

Airbus

P&G

Fraunhofer
In strong partnerships we will unveil the answers to the most significant human queries.